Main content starts here, tab to start navigating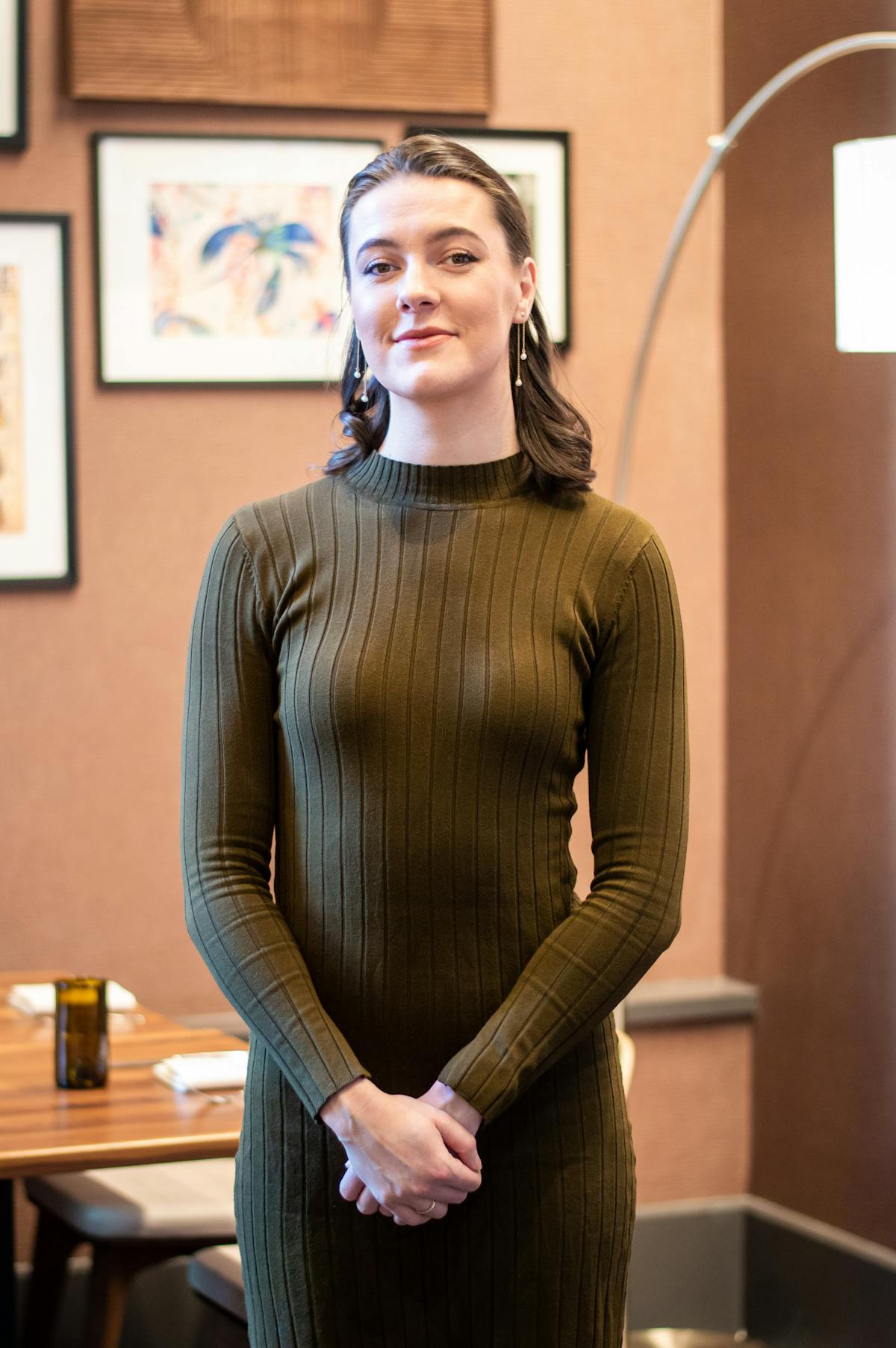 Ella Guzik
General Manager
Ella is a Colorado native born and raised in Vail. As it is luxury hospitality destination, her attraction to fine dining and travel was natural. She was introduced to the service industry with her first job while in high school as a hostess at a local pub, elevating the caliber of establishments and positions held as time went on.
Ella was part of the front office team at the 5-star boutique hotel The Sebastian within Vail Village, before her tenure with the Ritz-Carlton organization across the state and internationally. She carried multiple titles within the Ritz-Carlton ranging from bartending, to residential concierge, to front of house manager, all which helped round out the versatility of her hospitality career. She was also incorporated as a Forbes Travel Ambassador and assisted to manicure destination locations to host the most pristine atmospheres and service to their guests.
After landing in Denver in 2018 she shifted her focus into fine dining. Ella was brought onto the Beast+Bottle team summer of 2022 as the Food and Beverage Manager for their newest concept Apple Blossom. She was promoted to General Manager come late fall 2022 and is dedicated to helping Apple Blossom, blossom!"