Main content starts here, tab to start navigating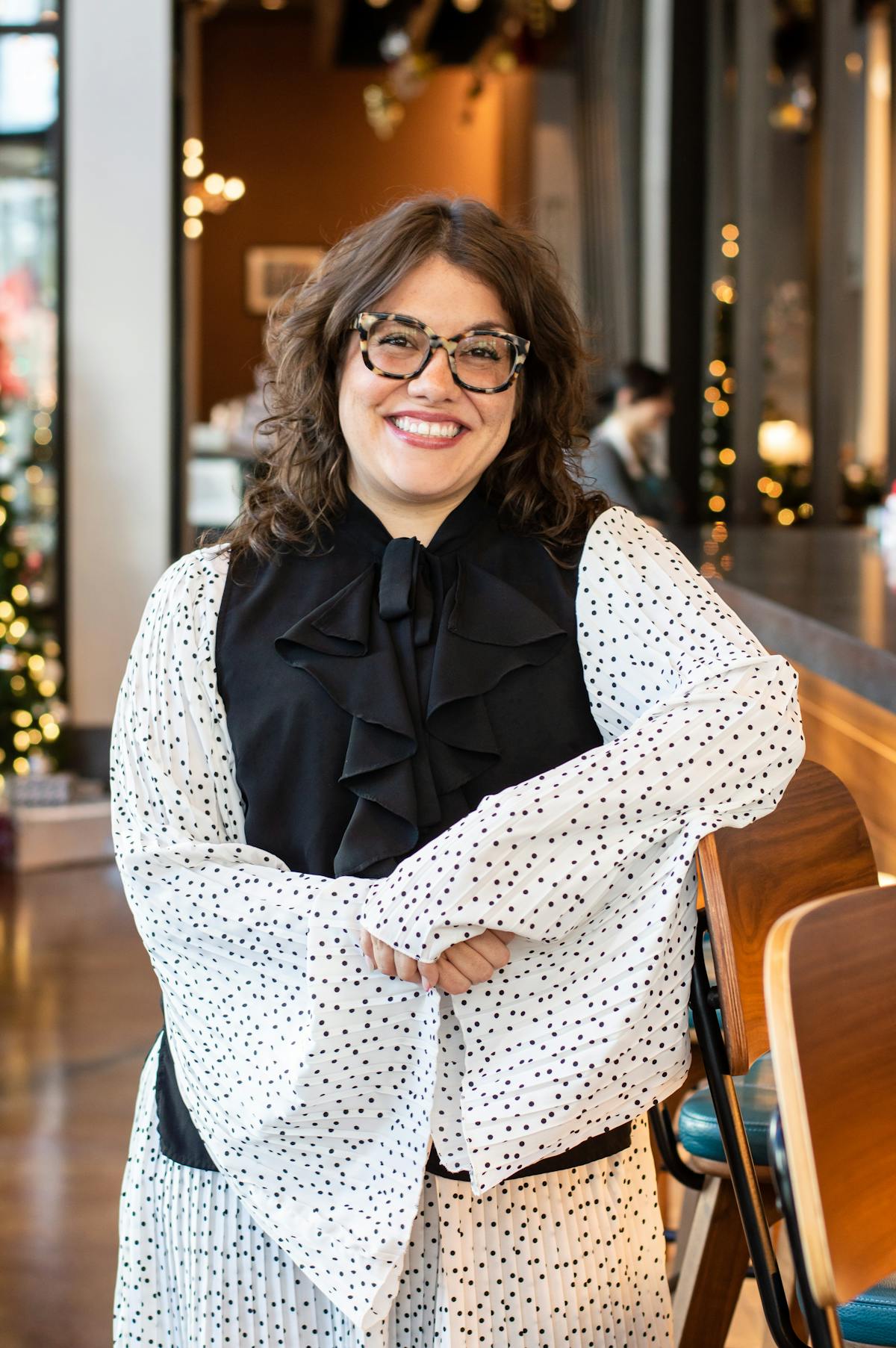 Heather Rendon
Catering Sales Manager
Heather made her way to Colorado via the Lone Star State. She spent most of her life in Texas then decided to move to Colorado in 2019. While in Texas she dove into the hospitality industry and started her career as most do, behind the front desk.
Working in Dallas's Historic Art Deco Hotel, The Stoneleigh she quickly discovered her passion for events and catering. The Stoneleigh was a wonderful place to get a taste for high end events and celebrity clientele, seeing all of the possibilities day in and day out Heather quickly realized she wanted to be an event planner. She then moved to the largest hotel in Texas, the Sheraton Conference center and became part of the meeting and events team there. Working in over 200,000 sq ft of meeting space and assisting guests from all over the world, Heather quickly honed her skills as an event specialist.
Heather is also deeply passionate about nature and regenerative farming, which is why Colorado became so appealing. Once moving here Heather quickly became involved with the slow farming movement and completed a yearlong internship program at Blossom and Branch Farm. She now grows cut flowers with a group of friends which she uses in her other creative pursuits (Weaving/Macrame/Dried Floral Crafts) When she is not working in the restaurant you can generally find her playing in the dirt!
Heather joined the Beast and Bottle team in the fall of 2022 as the Catering Manager. Here at Apple Blossom, she is able to stay true to her commitment to sustainable farming while being able to plan memorable events for her clients!